Looking for help navigating the legal system after a personal injury? You may be overwhelmed with questions. Where do you start?
Reach out.
We'll help you determine whether you have a case and whether we are the right firm to represent you. If not, we will be happy to give our best guidance for you to get the job done without us.
We offer a no-charge initial consultation. Contact us today and together we can figure out how we can be of service to you.
Send Us a Message
Your message will be answered promptly by one of our attorneys. If your email is for a specific individual, please include their name in the message section below.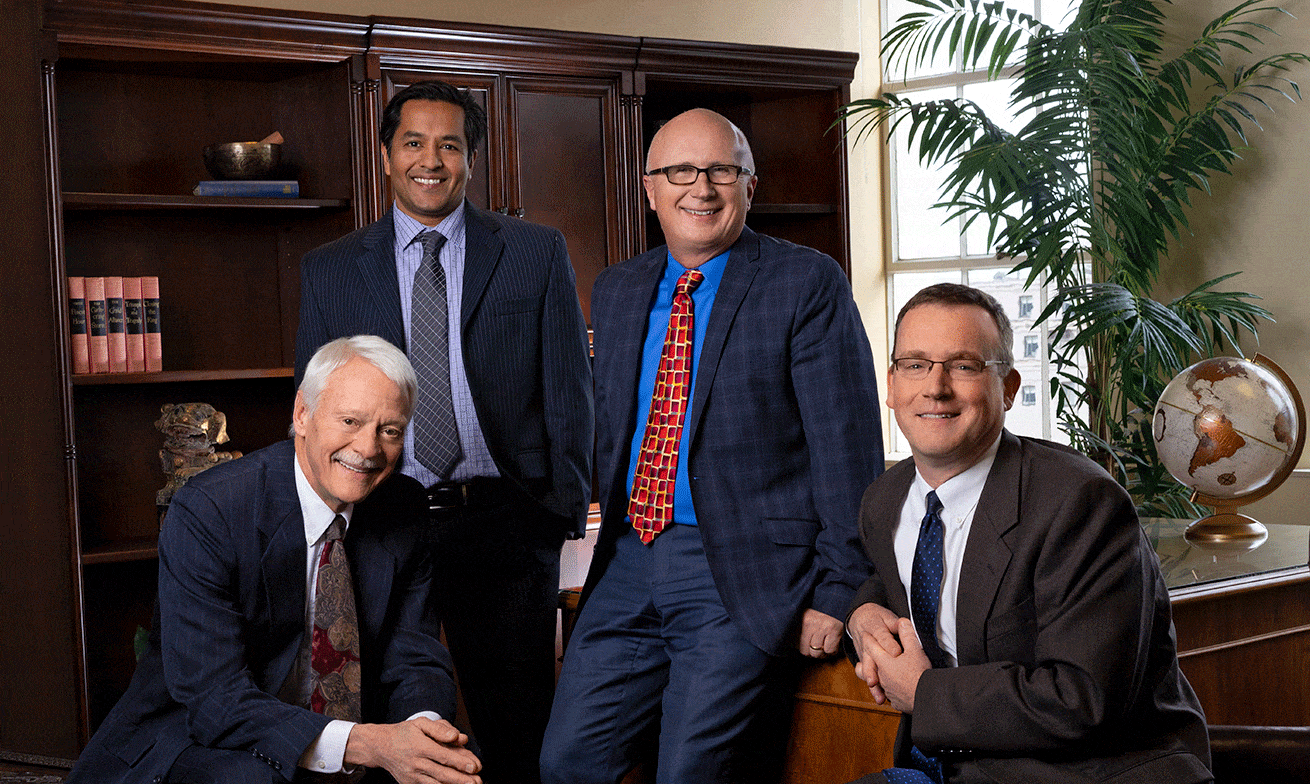 610 SW Alder Street, Suite 600
Portland, OR 97205
Phone: (503) 274-0404Fax: (503) 274-0004
Free Parking for Our Clients
We will validate your parking at the the Alder Street Garage, directly across the street from our office. The Parking Garage address is 615 SW Alder Street.
You may find a 'Lot Full' sign at the Alder Street Parking Garage entrance.  Often there are a number of spaces still available, alternatively we also validate parking at the Smart Park Parking Garage. The closest location to our office is three blocks away at 3rd and SW Alder.
In the lobby of our office building is Moonstruck Chocolates — some of the best chocolate truffles in town. During your visit to our office, we'll happily make you an Americano or Cappuccino!